Society for Family Health (SFH) International, has expanded its family planning and other products in Ghana to replicate vital global interventions in HIV/AIDS prevention, family planning and reproductive health.
The extension also aims to ensure healthier lives for all Ghanaians.
The launch event, held in Accra on Friday, unveiled the organization's social marketing products, namely Gold Circle condoms produced in three flavors, FLEX condoms produced in six flavors, Lubrica water-based lubricant produced in two flavors, PlanNor Emergency Contraceptive Pills, Mistol Tablets – SFH Brand of Misoprostol and High Dose Vitamin C and Zinc Tablets.
SFH International Country Director, Theresa Maame Ekua Galley, speaking to the media, explained that even though the organization has been in existence in Ghana since 2018, this event aims to officially introduce the organization and its social marketing products to the Ghanaian market. .
According to Ms. Galley, "this is the first set of products that we have introduced to the Ghanaian market. In the future, we plan to introduce another set of products that will target non-communicable diseases such as hypertension, diabetes, cancer, certain respiratory diseases and our own brand of antimalarial.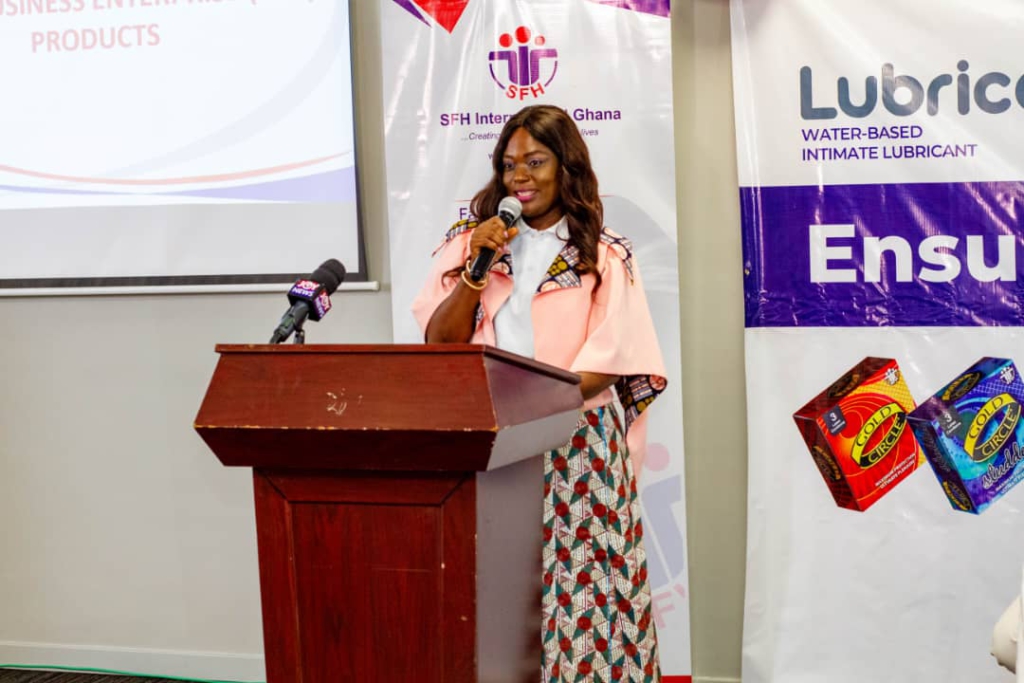 SFH International Ghana Board Chair, Dr Ms Irene Ackuaku, addressing the audience at the event, said, "Our aim is to work in solidarity with communities, government, donors and the private sector for social justice.
"We champion universal health coverage for all Africans by using health systems and strengthening and improving market development approaches.
"Our goal is to continue to establish our footprints in the market, in Ghana, and to improve and gain the necessary visibility in the industry that will transcend generations and establish us as a household name in our product offering."
Dr. Chris Fofie, who represented the Director of Family Health Division – Ghana Health Service (GHS), Dr. Kofi Issah commended SFH International for its commitment to ensuring healthier lives.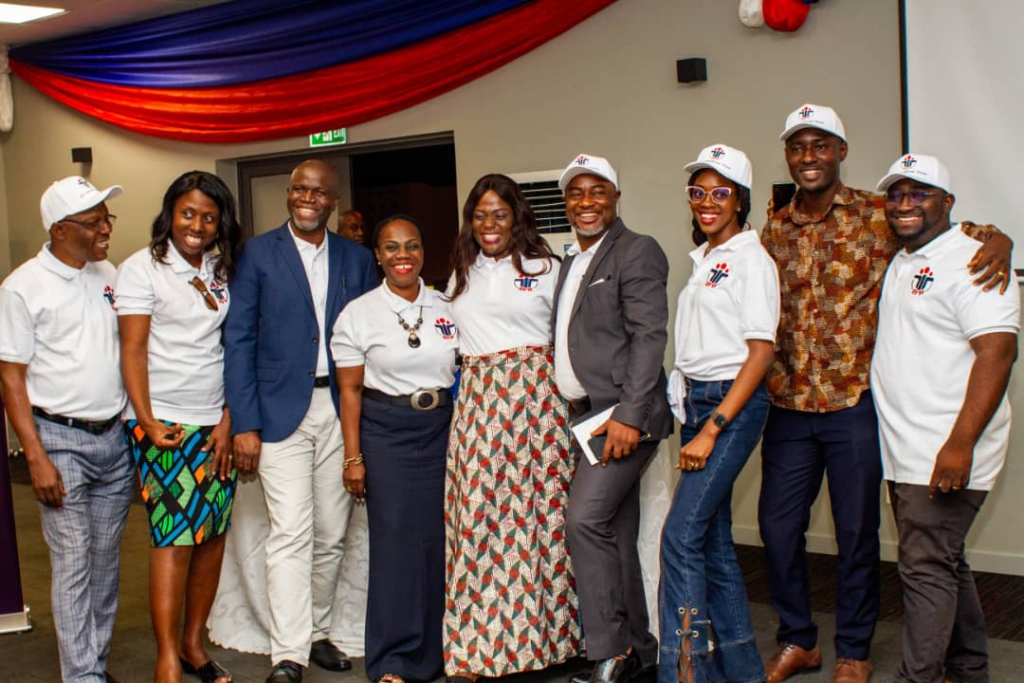 He said: "There is a huge unmet need that GHS alone is unlikely to meet. SFH International Ghana has come to provide products that will fill the gaps that we can really be proud of and therefore Ghana Health Service is happy. I am happy that SFH has been working within the boundaries of Ghana for a very long time.
On his part, the Managing Director of SFH Nigeria, Dr Omokhudu Idogho said that "SFH is truly proud and excited about the welcome it has received from all Ghanaians and our commitment to Ghana is long term." .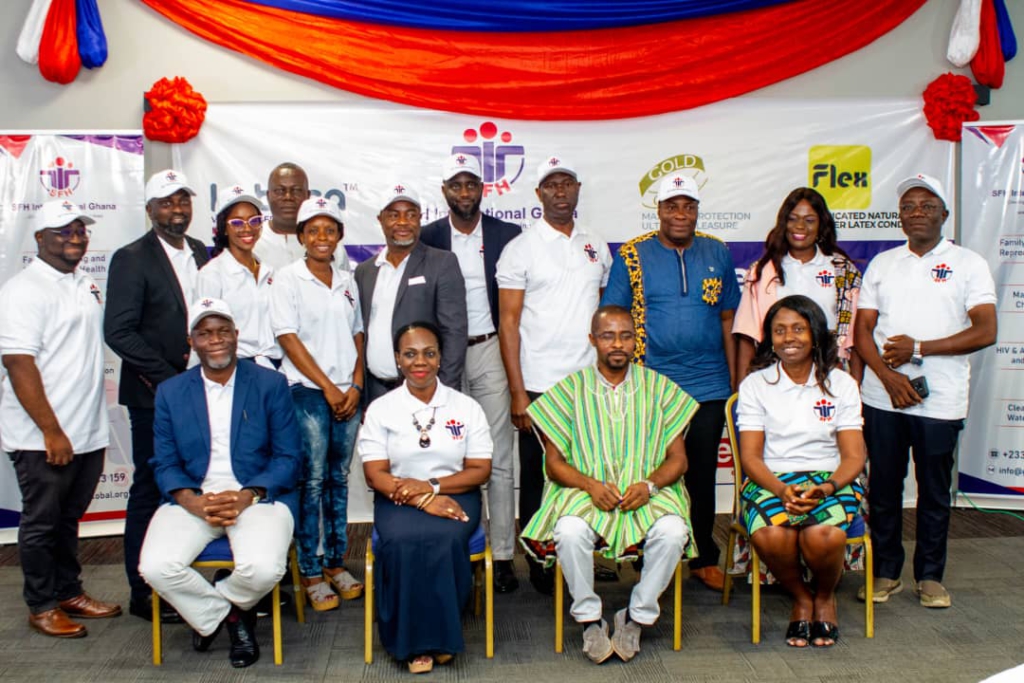 The launch was attended by high profile personalities such as National AIDS/STI Control Program Manager – Dr. Stephen Ayisi Addo, Managing Director of SFH Nigeria – Dr. Omokhudu Idogho, National Director of Marie Stopes Ghana, Anne Coolen, among others.